MCE (MOSTRA CONVEGNO EXPOCOMFORT) is the unique marketplace and the global event where companies in the HVAC+R, renewable sources and energy sectors gather and showcase the latest technologies, solutions and systems for smart buildings in commercial, industrial and domestic residential sectors.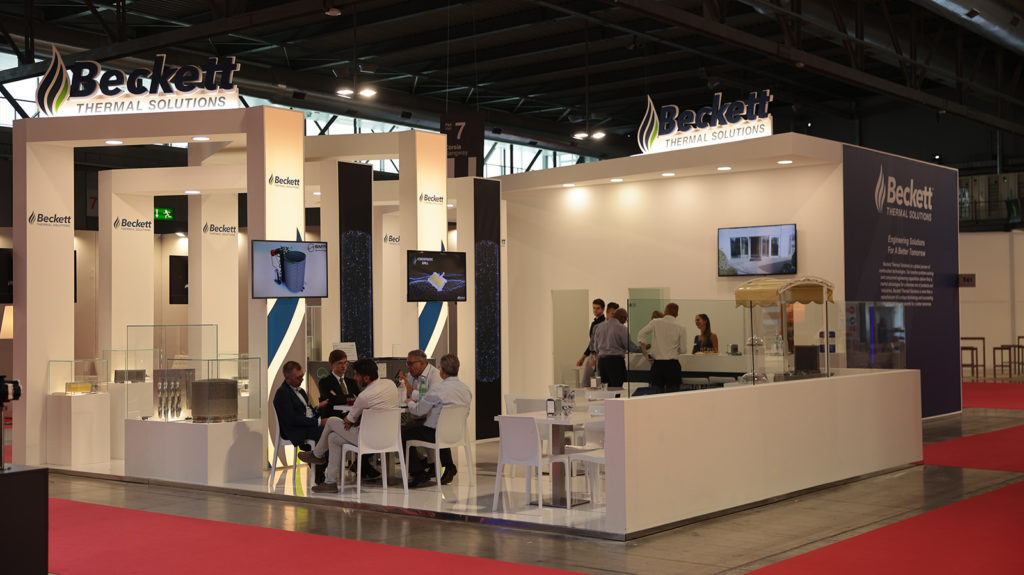 THANKS to all those who came to visit us during this "particular" edition of # MCE2022, it was nice to finally be there!
We will meet again at the next MCE from 12 to 15 March 2024!